San Antonio Family and Children's Entertainer, Cartoonist, Puppeteer, and Magician!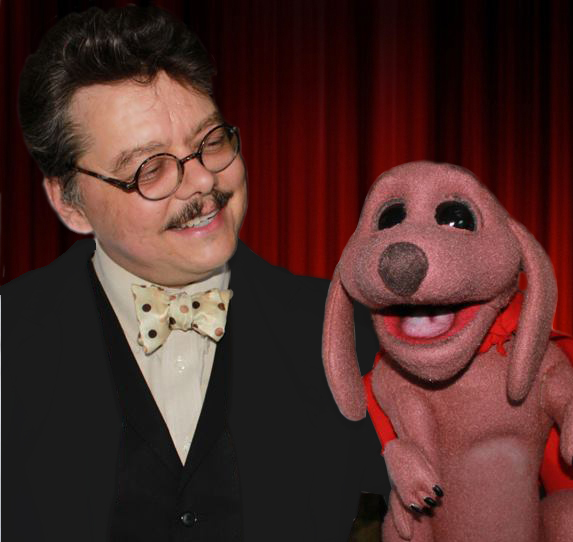 Welcome to the Astonishing World of Mr. Pitts!
David Pitts, also known as The Astonishing Mr. Pitts, is an experienced, full-time, professional, family and children's entertainer, educator, comedian, cartoonist, puppeteer, ventriloquist, and magician. He is a featured entertainer at Morgan's Wonderland, the world's most inclusive and accessible family fun park, located in San Antonio, TX.
Mr. Pitts offers magic and puppet shows for families and children,  cartoon caricature entertainment, and cartooning classes for all ages!
Mr. Pitts can bring a fun presentation or class to your school, library, daycare, civic organization, retirement center, birthday party or special event.
Based in San Antonio, TX, Mr. Pitts travels all over South and Central Texas bringing magic and fun wherever he goes.
The Astonishing Mr. Pitts was an amazing performer! He kept the kids as well as the adults laughing. He is very polite, funny and extremely entertaining. I HIGHLY RECOMMEND THIS ENTERTAINER!